Solo Exhibition
2 september 2022 t/m 8 januari 2023, Museum de Fundatie, Zwolle

(ENG)
Nieke Koek (b. 1982, Roelofarendsveen) has always been fascinated by what the human body can and cannot do. Her work is a poetic interpretation of the body, raising the everyday things indelibly associated with everyone's body to the level of art. A trained actor, she analyses and internalises her own body and that of others, and then proceeds to make us aware of our own. Bodied is her first solo museum presentation.
Bodied is part of the Future Factory, De Fundatie's laboratory where multidisciplinary makers seek out the pulse of today's world.

(NL)
Nieke Koek (Roelofarendsveen, 1982) heeft een levenslange fascinatie voor het (on)vermogen van het menselijk lichaam. Haar werken zijn poëtische vertalingen van het lichaam, en ze verheft dagelijkse dingen, die onlosmakelijk verbonden zijn met ieders lichaam, tot kunst. Als een goed getrainde acteur analyseert en internaliseert ze haar eigen lichaam en dat van anderen, om daarmee ook ons bewust te maken van ons eigen lichaam. Gelichaamd is haar eerste museale solopresentatie.
De tentoonstelling is onderdeel van de Fundatie Future Factory, het laboratorium van Museum de Fundatie, waarin multidisciplinaire makers op zoek gaan naar de hartslag van de tijd.


Bij de tentoonstelling is een boek verschenen, met daarin een gesprek met Nieke Koek.

Een uitgave van Waanders Uitgevers en Museum de Fundatie.
Nederlands/Engels
24 x 27 cm
72 pagina's
Paperback
ISBN 9789462624429
€ 19,95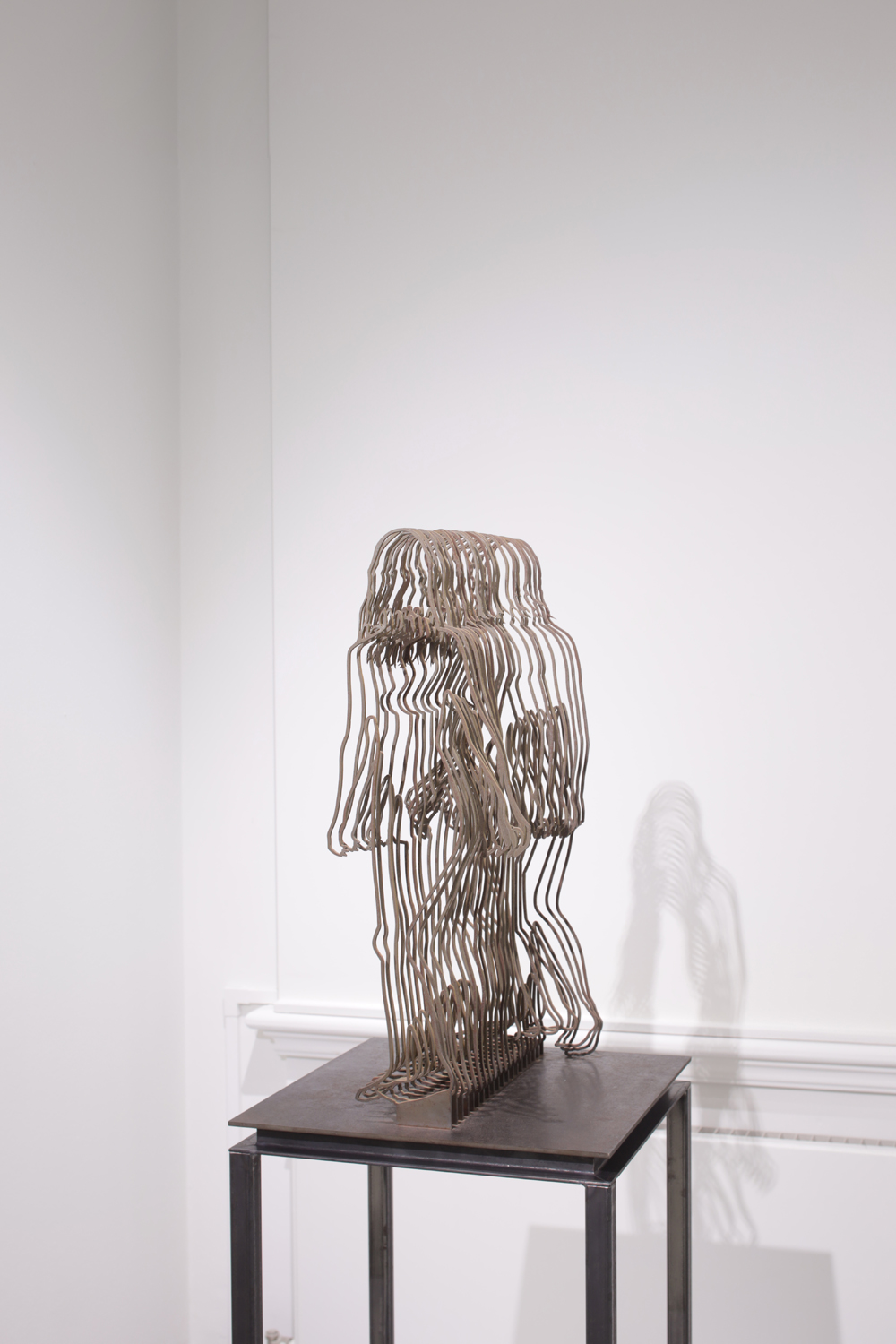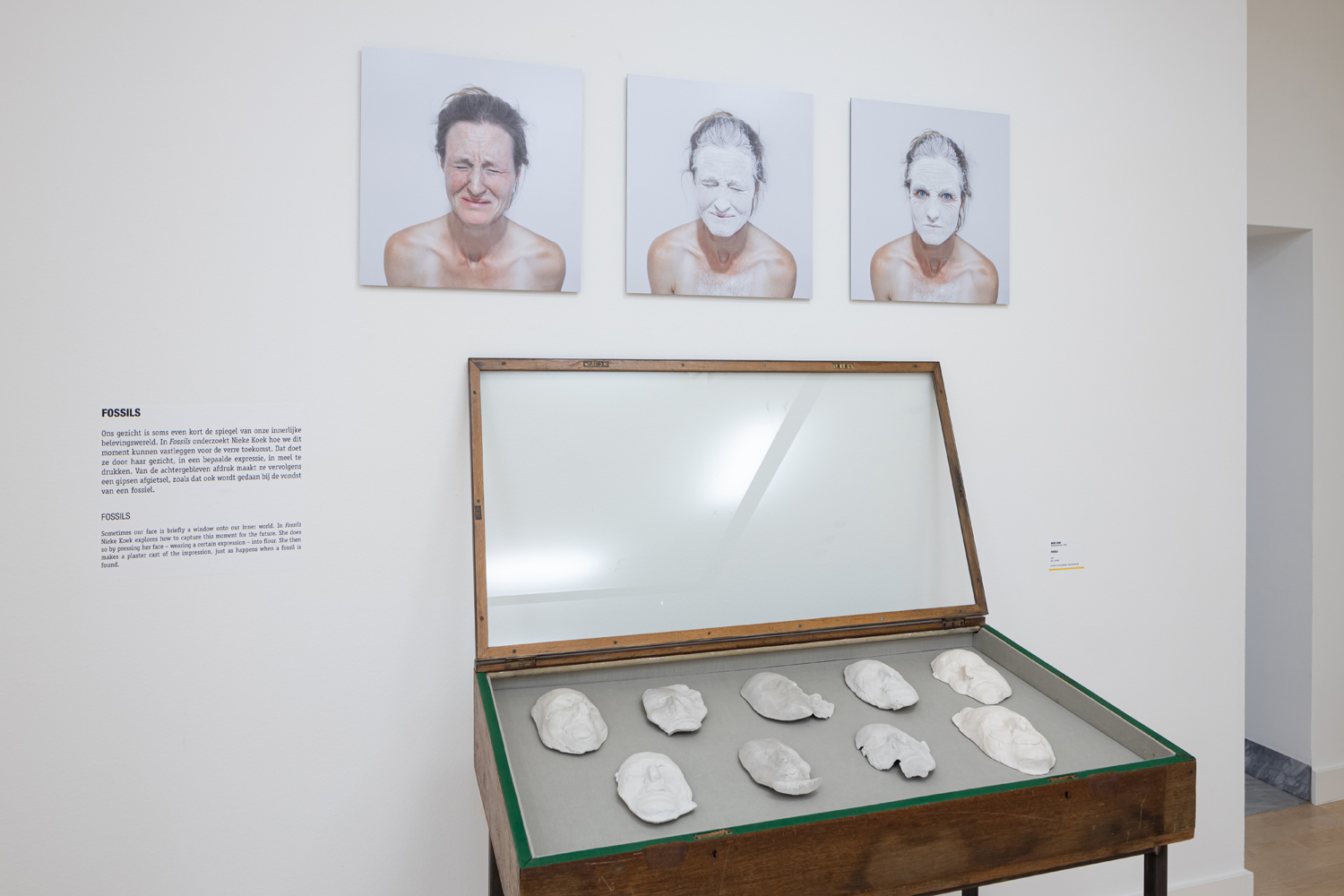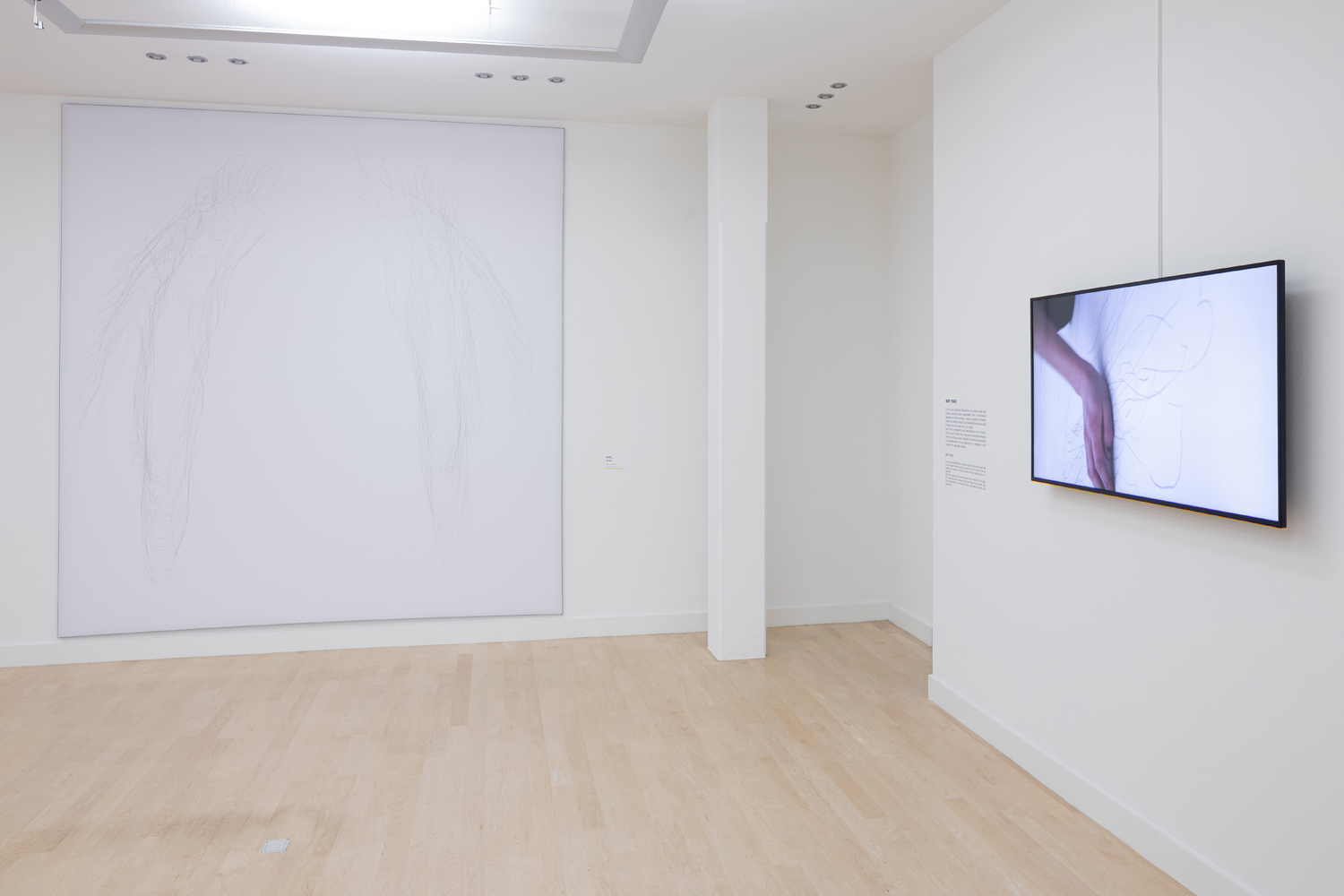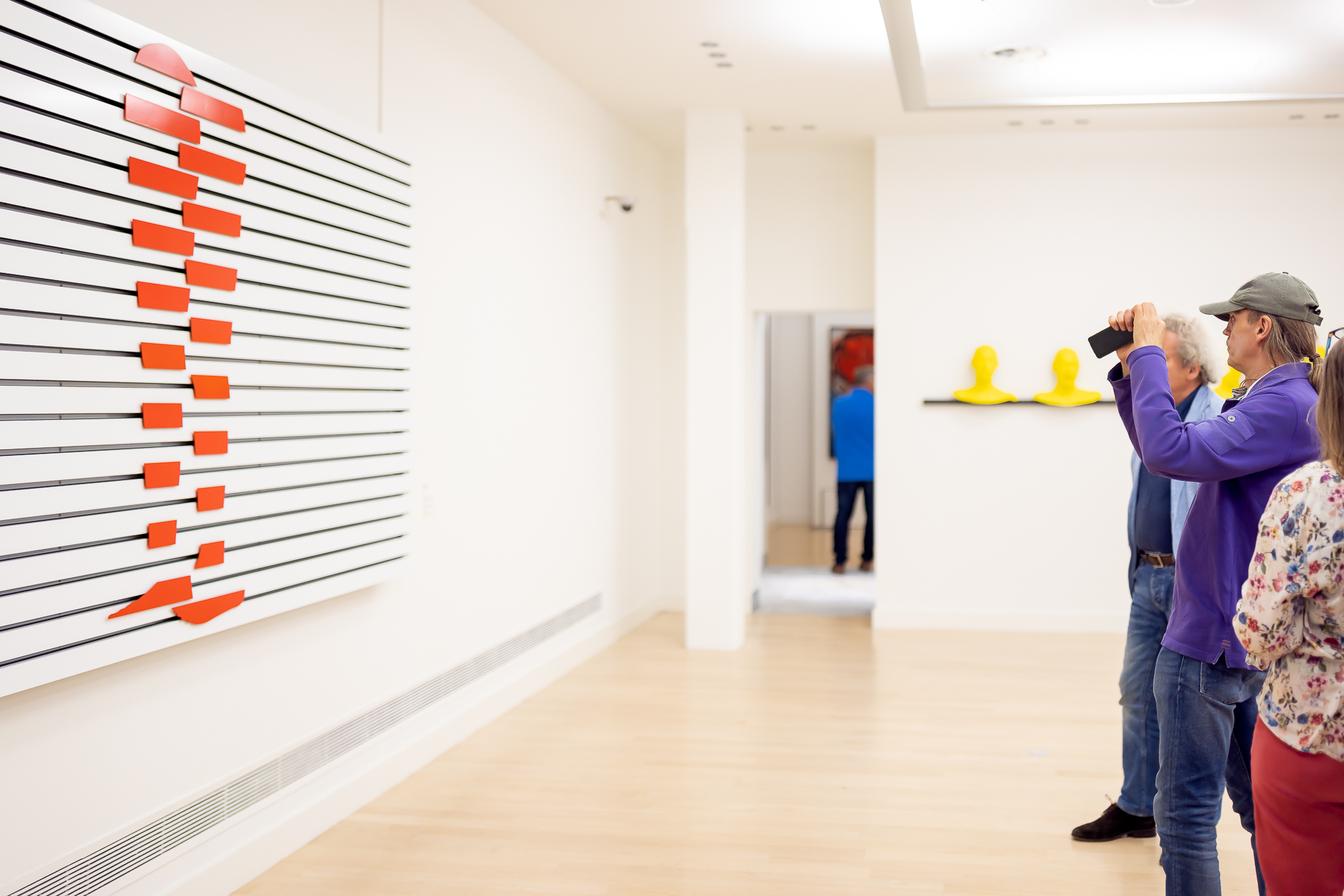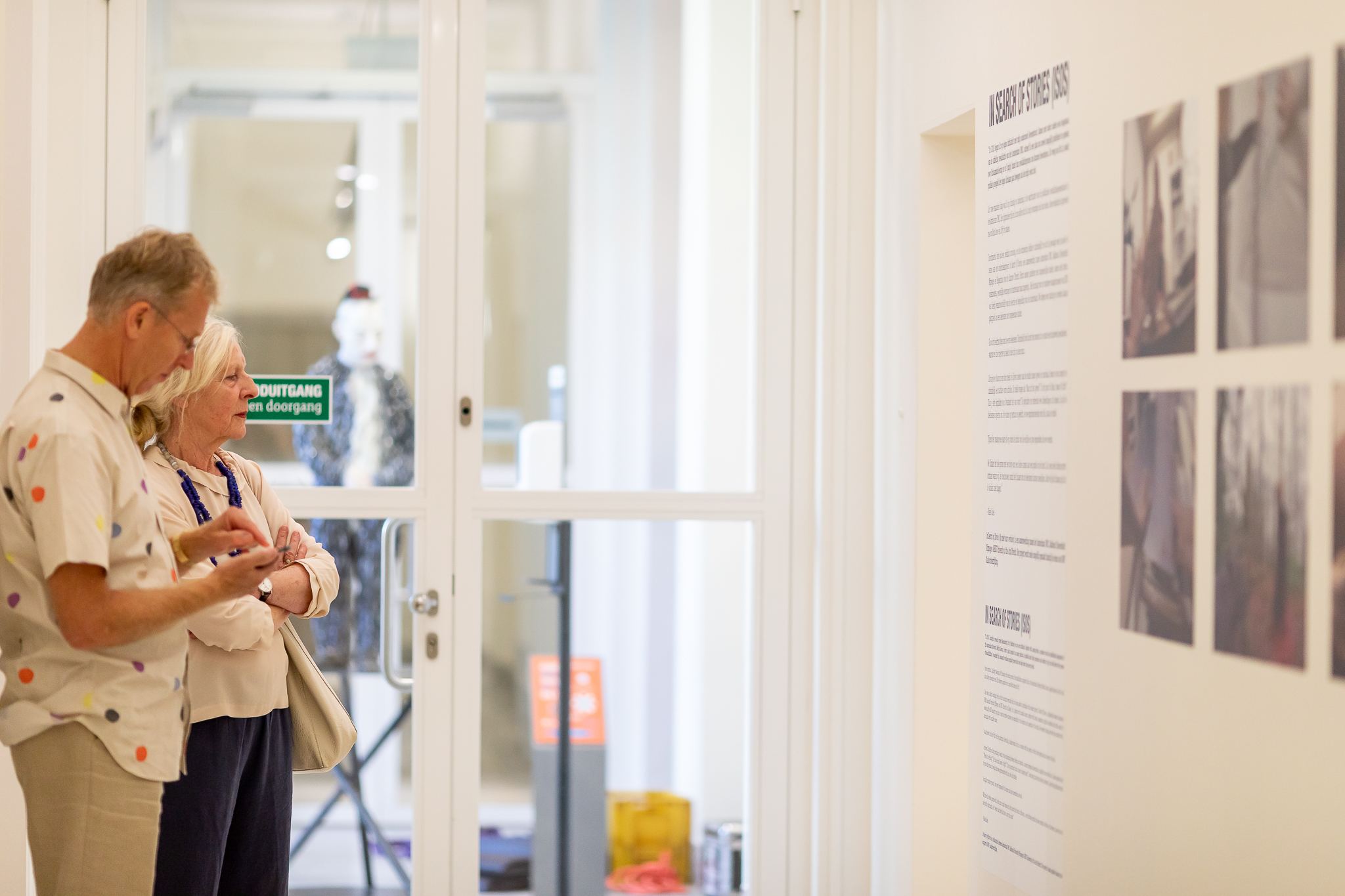 © Hans van Eijs Photography
© Peter Tijhuis Photography
© Sungi Photography

Contact
Nieke Koek

e-mail
nieke.koek@gmail.com
0031 6 - 41493619

Studio / atelier:
Planetenlaan 5
Haarlem NLD